On November 18, 2014, T.J. Maxx store manager Alfred Griffiths took a smoke break on a bench outside of the Del Prado Boulevard store. He would never return to his job. Just before 9 P.M. he was fatally gunned down, with the shooter immediately fleeing the scene. A suspect composite is seen below.
The Cape Coral Police Department and the State Attorney's Office, Cold Case Homicide Unit are asking anyone with any information to contact us.
https://www.sao20.org/news-releases/cold-case-homicide-unit/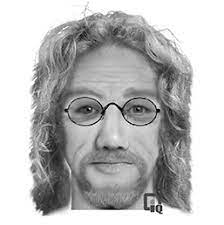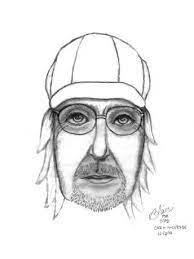 This is a Lee County homicide case.